About Me:
Registered Psychotherapist & Artist
Hon.B.A., M.Ed., Ph.D. (ABD)
Kaye-Lee Pantony completed her undergraduate degree in psychology at York University in Toronto, and graduate work in psychology at the University of Toronto. She has been working as a psychotherapist with a diverse population since the early 1990s. She is a Registered Psychotherapist with the College of Registered Psychotherapist of Ontario and member of the Ontario Association of Consultants, Counselors, Psychometrists and Psychotherapists.

Kaye-Lee has an extensive background in mental health research through her work at The Clarke Institute of Psychiatry and Queen Street Mental Health Center in Toronto. She also worked as a therapist at the Sexual Assault Center in Brockville Ontario and as a crisis counselor for the students at Queen's University in Kingston.

Kaye-Lee has given numerous talks on mental health concerns and has written for a number of publications. In addition to her therapy practice she designs and runs online courses and workshops on self development.

Kaye-Lee offers individual, couple and family counseling as well as Skype counseling, workshops, groups and online courses.
Kaye-Lee works at 120 Clarence St., Ste. 241 downtown Kingston, Ontario.
"My belief is that most often people already have the basic mental health tools they need to feel well, they just need help to both see that and learn how to apply them."
Interests:
expanding
,
creating
,
learning
,
playing
,
laughing
,
guiding
...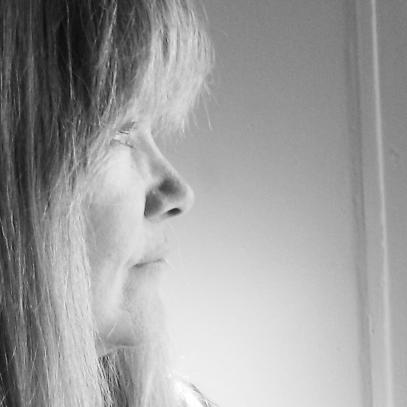 "I am an artist by nature and a psychotherapist by trade."